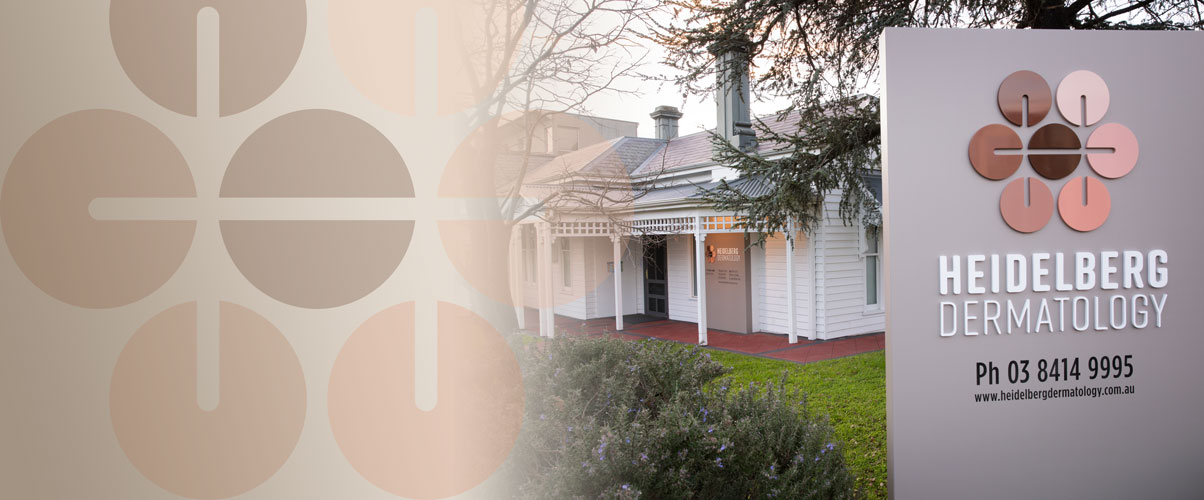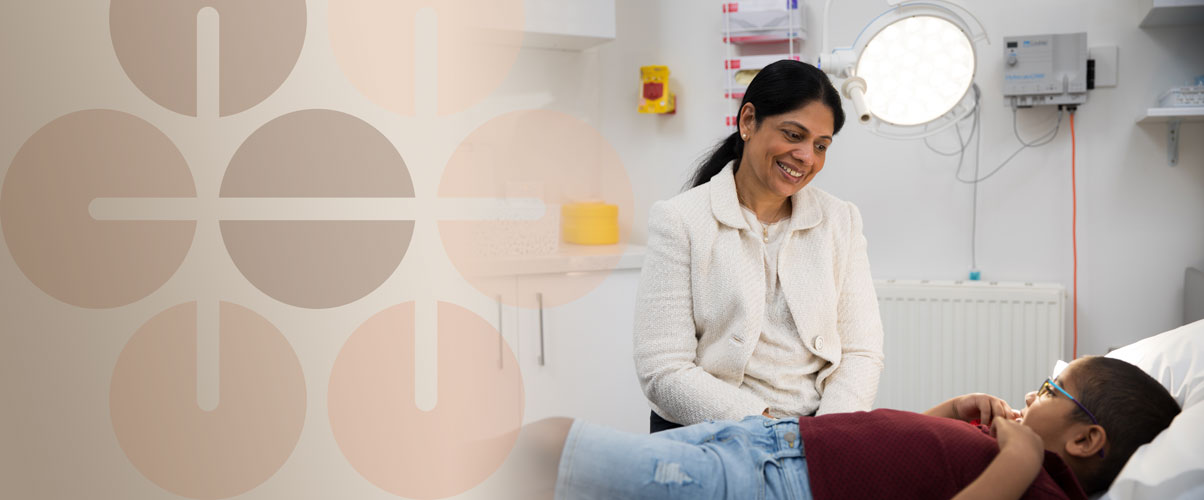 Slide 3
A specialist dermatology
clinic helmed by accredited
and experienced dermatologist
Dr Shobha Joseph
Slide 1
We Care, About More, Than Just
Welcome to
Heidelberg Dermatology
We Care, About More,
Than Just
Your
Skin
A specialist dermatology clinic helmed by accredited and experienced dermatologist
Dr Shobha Joseph

Heidelberg Dermatology is a specialist dermatology practice service based in North East Melbourne. Our primary focus is to provide a high quality healthcare service to our patients and their referring doctors in a timely manner which is provided by an excellent team of dedicated staff with a wealth of experience.

General Dermatology
Our dermatologists can help you manage a wide variety of medical skin conditions involving the skin, hair and nails.

Skin Cancer
Our dermatologists offer full skin assessment (Mole check), monitoring and treatment. We also educate our patients about early skin cancer detection, encourage sun protection and discuss treatment options for precancerous changes.

Cosmetic Dermatology
Discover how radiant your real, healthy skin can be, for any skin type, at any age.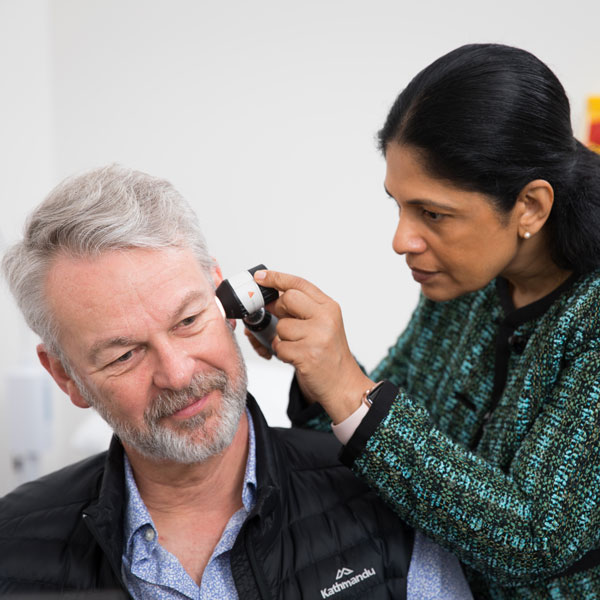 Holistic
We treat people, not conditions. Our skin is the body's largest organ and often the most visible indicator of our health. We are based in the North Eastern suburbs of Melbourne, offering comprehensive care that encompasses surgical, medical and cosmetic skin solutions.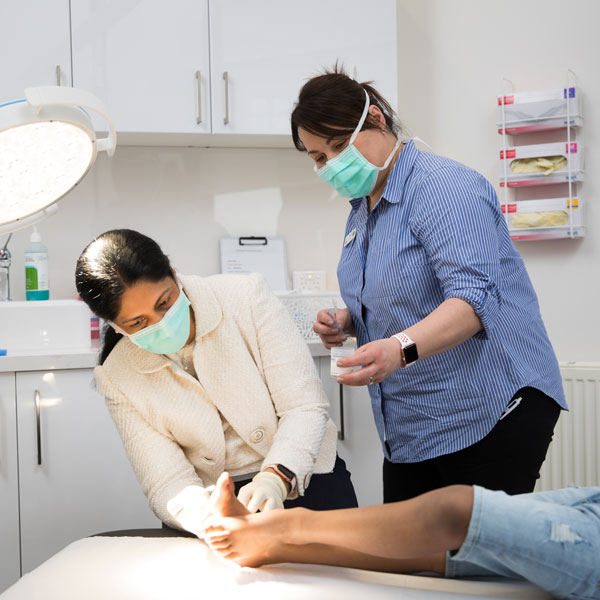 Personalised
We treat you and any regimen of treatment we recommend applies only to you. We aim to understand your concerns and conditions from acne scars to skin cancers, before tailoring our treatments. We optimise the treatment for each individual patient for cost effective skin solutions.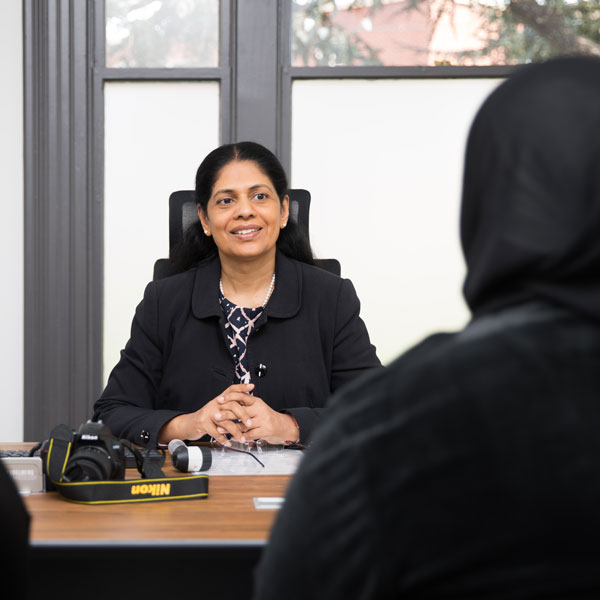 Authentic
Providing only the best quality specialist care, Heidelberg Dermatology's passion as a dermatologist practice ensures that each patient receives the attention they deserve followed by modern techniques and best practices in cosmetic, surgical and medical dermatology available.
Comprehensive Skin Solutions
Specialised range of treatments
At Heidelberg Dermatology we provide a comprehensive range of General and Cosmetic Dermatology treatments and services.
Trains
Located within a short distance of 900m from Heidelberg Station (Hurstbridge Line ) and 230m from Warringal Shopping Centre, Heidelberg.
Parking
Onsite parking available.
Address
5 Burgundy St, Heidelberg VIC 3084
Our office is attended
Monday to Friday 8am to 5pm
Closed on weekends and Public Holidays.