Heidelberg Dermatology
Associate Professor Rosemary Nixon AM
BSc (HONS) MBBS | MPH | FACD | FAFOEM
Associate Professor Rosemary Nixon AM has practised in general dermatology for over 30 years and has the distinction of being the only person to attain Australian qualifications in both dermatology and
occupational medicine.
Rosemary completed all her university degrees at Monash University and has academic appointments at both Monash and the University of Melbourne. She was Unit Head, Dermatology at Monash Medical Centre from 1991 to 2001 and continued as Visiting Dermatologist at Monash Health until 2017.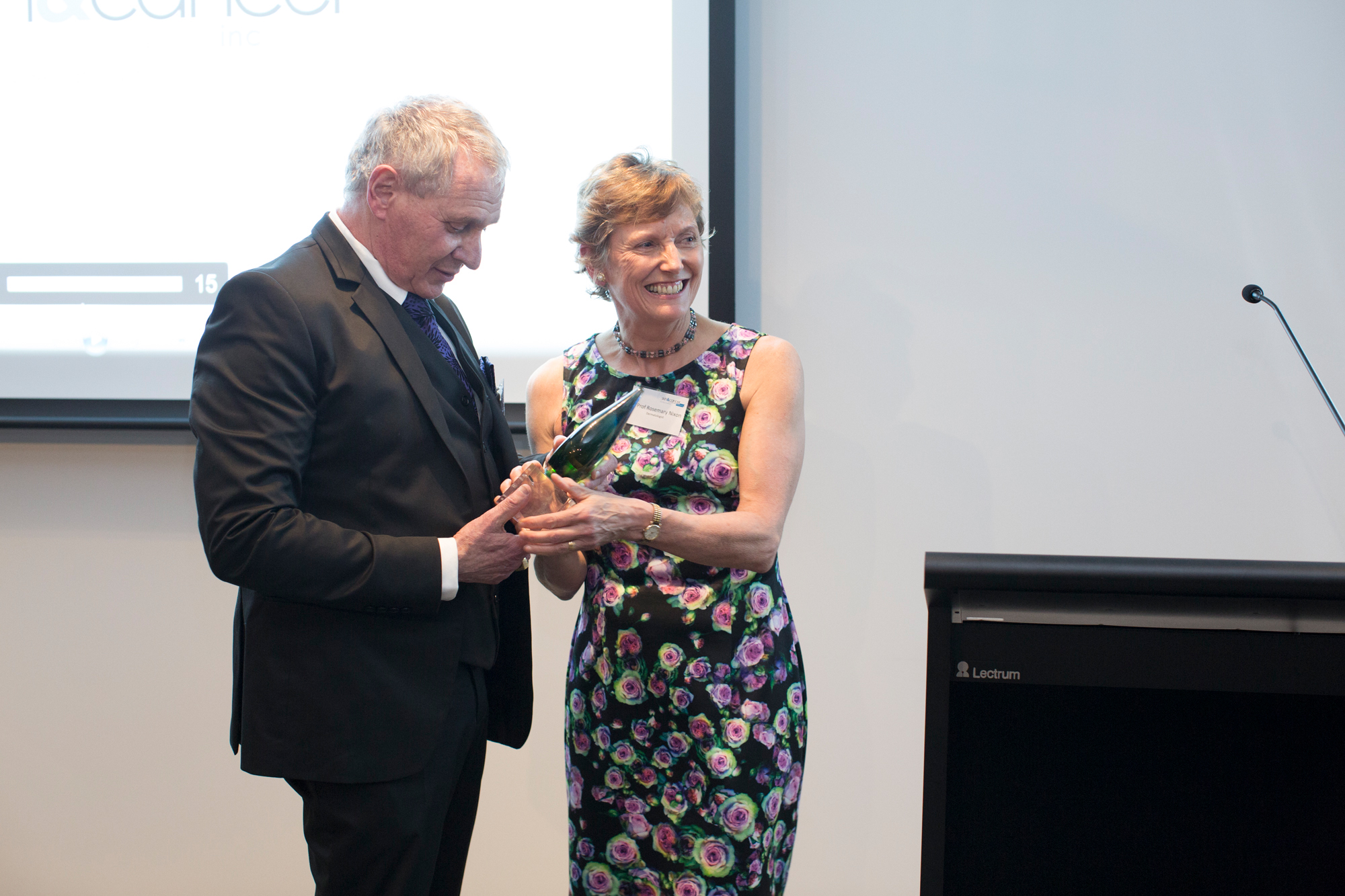 Rosemary has published over 150 scientific papers and frequently lectures on occupational dermatitis. In 2017, she was made a member of the Order of Australia (AM) and the citation read "For significant service to community health in the field of occupational dermatology, as an academic and researcher, and to professional standards."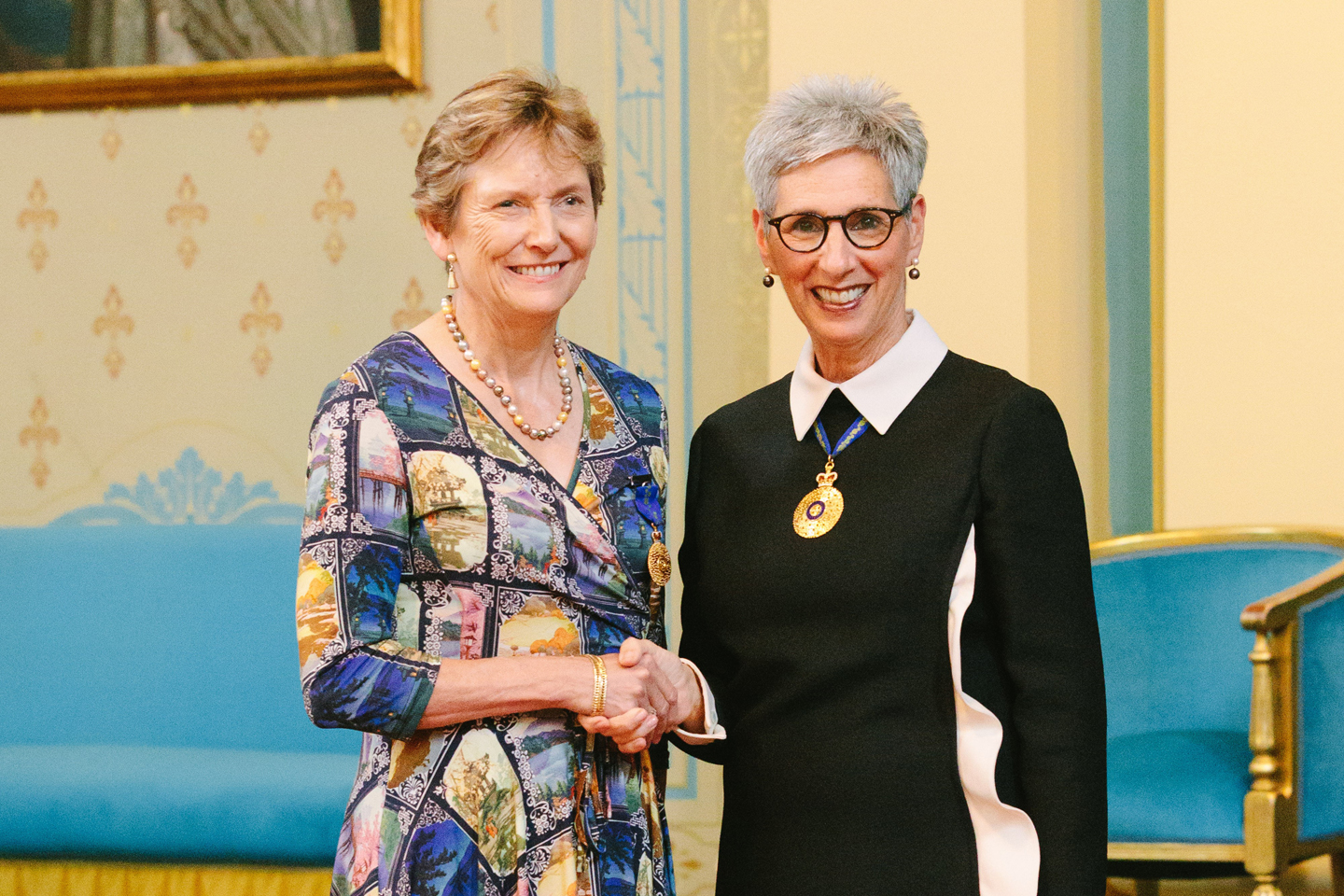 She divides her time between her research group, the Occupational Dermatology Research and Education Centre (ODREC), the Occupational Dermatology Clinic both at the Skin Health Institute, and her practice in general dermatology.