Heidelberg Dermatology
Dr. Shobha Joseph
MBBS | MD (Dermatology) | FACD
Dr Joseph has special interest in all skin conditions including skin cancer/melanoma, acne, rosacea, psoriasis, eczema, hair and scalp disorders, and pigmentary disorders.
Dr Joseph completed her undergraduate degree at St. John's Medical College India. She graduated in MD Dermatology in 1997 practising in India and a year in the United Kingdom. She completed further training in Dermatology at St.Vincent's Hospital, Melbourne from 2009-2010.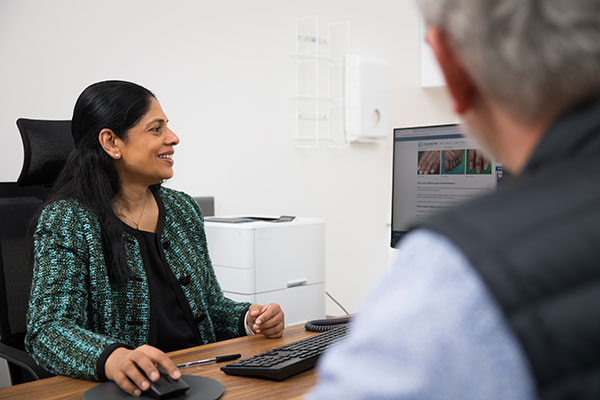 Dr Joseph then spent the next few years in private practice and specialist consultation at the Skin and Cancer Foundation and St. Vincent's Hospital, Melbourne. She was also part of Western Hospital skin cancer clinic and provided services at the Skin cancer triage clinic at St. Vincent's hospital from 2010 to 2013.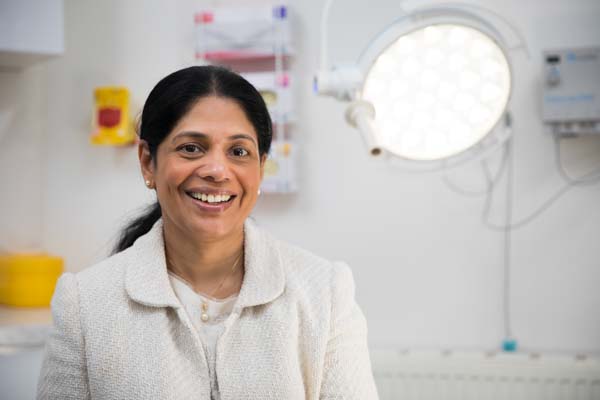 Dr Joseph is a Fellow of the Australasian College of Dermatologists and has an M.D. in Dermatology. As a consultant dermatologist, Dr Joseph provides training and supervision of Registrars in Dermatology at the St.Vincent's Hospital General Dermatology Clinic and at the Psoriasis and Biologics clinic at the Skin Health Institute formerly known as Skin and Cancer Foundation. Dr Joseph also practices at Level 8, St. Francis Building, 166 Gipps Street, East Melbourne.